Mexican shrimp supplier Del Pacifico Seafoods hires new VP of sales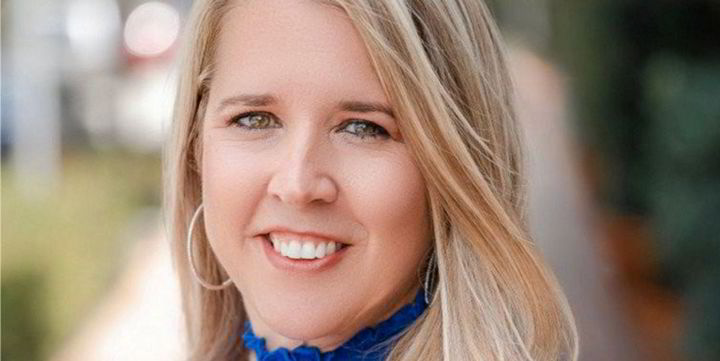 [ad_1]
Los Angeles-based Mexican wild shrimp processor Del Pacifico Seafoods has named Jennifer Barrett as their new vice president of sales.
Barrett was Vice President of Frozen Sales at California-based Lee Fish for more than six years before joining Del Pacifico.
Prior to that, she worked as an Import / Export Sales Manager for State Fish and Marketing Manager at Sysco Foodservice in Ventura, California.
From 2006 to 2010, Barrett held the position of Director / Director of International Trade at Transmex Enterprise in San Diego.
Del Pacifico buys wild shrimp from a network of artisanal fishermen in Mexico who harvest wild shrimp using wind-powered dayboats, a technique that has the world's lowest bycatch and fuel consumption per pound. , according to the company.
The company's Fair Trade certification – the first for a shrimp fishery in the world – has opened up market opportunities for the product in the United States, where it is sold by Whole Foods and other major national supermarket chains. , as well as food distributors.
The article continues under the ad
Del Pacifico experienced upheaval recently, when founder and CEO Sergio Castro left the group due to a disagreement with some of its shareholders.
Castro said IntraFish that he and the entire US team and the majority of the Mexican team have left the company, including the purchasing, processing, sales and marketing staff.
Mexican investment firm GCI is a significant shareholder in the company.
[ad_2]
Source link